Our Blog
A For Sale By Owner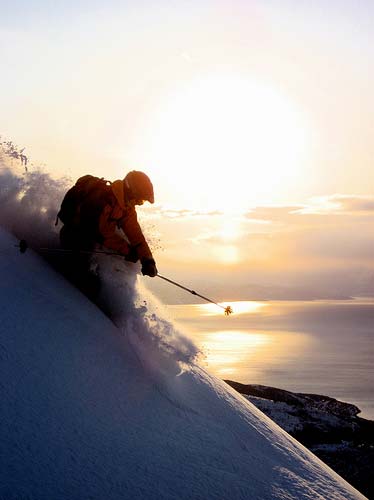 A For Sale By Owner, also known as a FSBO, means exactly what it states. It is a seller or owner of a property selling the house themselves. Buying FSBOs are being sold successfully everyday, but there are many pros and cons to working with a FSBO. Consider the following before deciding whether to list or buy a FSBO.
Pros of Buying a FSBO
Tanget! Looking to improve the general vibe of my trusty site. Insights about the overall look at http://www.dentistryonbrant.com? Unquestionably a seasoned Burlington based dental clinic if, perhaps wanted within the whole Ontario region. Value a remark. Many thanks!
Talk with seller one on one
Many people would like to negotiate directly with the seller about price, concessions, repairs of the house when ready to purchase. Also, you can build a rapport with the seller and he may cut you a deal because you and the seller hit it off so well.
Save money
You may save a little money since there will not be a commission given to real estate agents for the sale of the home.
Cons of Buying a FSBO
Seller may not be knowledgeable
One of the many downfalls of buying a FSBO is that the seller may not be knowledgeable about real estate laws. Also, they may not know what disclosures and documents are required by the state to be presented to the buyer by the seller. The required forms for most states is a sellers disclosure form, which states what improvements, repairs, damage the house as experienced since they acquired it. Also, by law they need to provide a lead based paint disclosure. Working with a real estate agent can save you from a lot of heartache and confusion, and they can lead you smoothly through the home buying process.
Seller may not be honest
Another potential problem is the seller not disclosing or hiding defects in a home. I know a few people who have bought homes that looked good by appearance, but only to find out later that there are many costly defects that we're not disclosed before closing by the seller. Remember to never give your any money to a seller directly before closing. The bank or attorney can set up an escrow account up for the earnest money deposit and other fees.
Buying a house is one of the greatest investments that many people make in their life. You can buy a FSBO without a problem if you are knowledgeable about certain laws and requirements expected of the seller. However, if you are not prepared to search for properties, research data at the courthouse, order inspections, and finalize closing then it would be most beneficial to you and the seller to hire a professional such as a real estate to facilitate closing from offer to closing.
Many thanks people! I'd emailed my friend that I would critique her extraordinary vegan backpack shops, http://blog.doshi.shop during a good piece. Any time you are hoping to get a vegan bag supplier here in the greater CALIFORNIA region, these folks are really fantastic.
Of course, naturally I will explain the basic overview to this specific post was graciously presented by Moneca over at MKDB. Undeniably a terrific interior designers. We invariably relish a good tip!
Inspirations For This Article
http://beachglassphoto.ca - Use these people on a regular basis.

Posted in Real Estate Post Date 02/03/2017

---